Discover Iconekta, an ecosystem that offers trusted legaltech solutions.
The first legal tech in Latin America focused on generating revenue for lawyers and their clients.
Adaptability to artificial intelligence is crucial to surviving in the legal sector, which is why all our solutions include components of it
Integrated AI.
Our mission is to build a trustworthy ecosystem for lawyers and their clients, offering legal tech solutions that generate revenue for our members.
We are proud of our milestones
Millions of dollars in Business Opportunities
A B2B platform that generates opportunities.
According to a Goldman Sachs report, GenAI solutions could replace 44%  of lawyer tasks. Lawyers will have to adapt to this new era and reinvent themselves to survive.
So Iconekta BOG is born  a B2B platform that generates business opportunities for clients of verification law firms.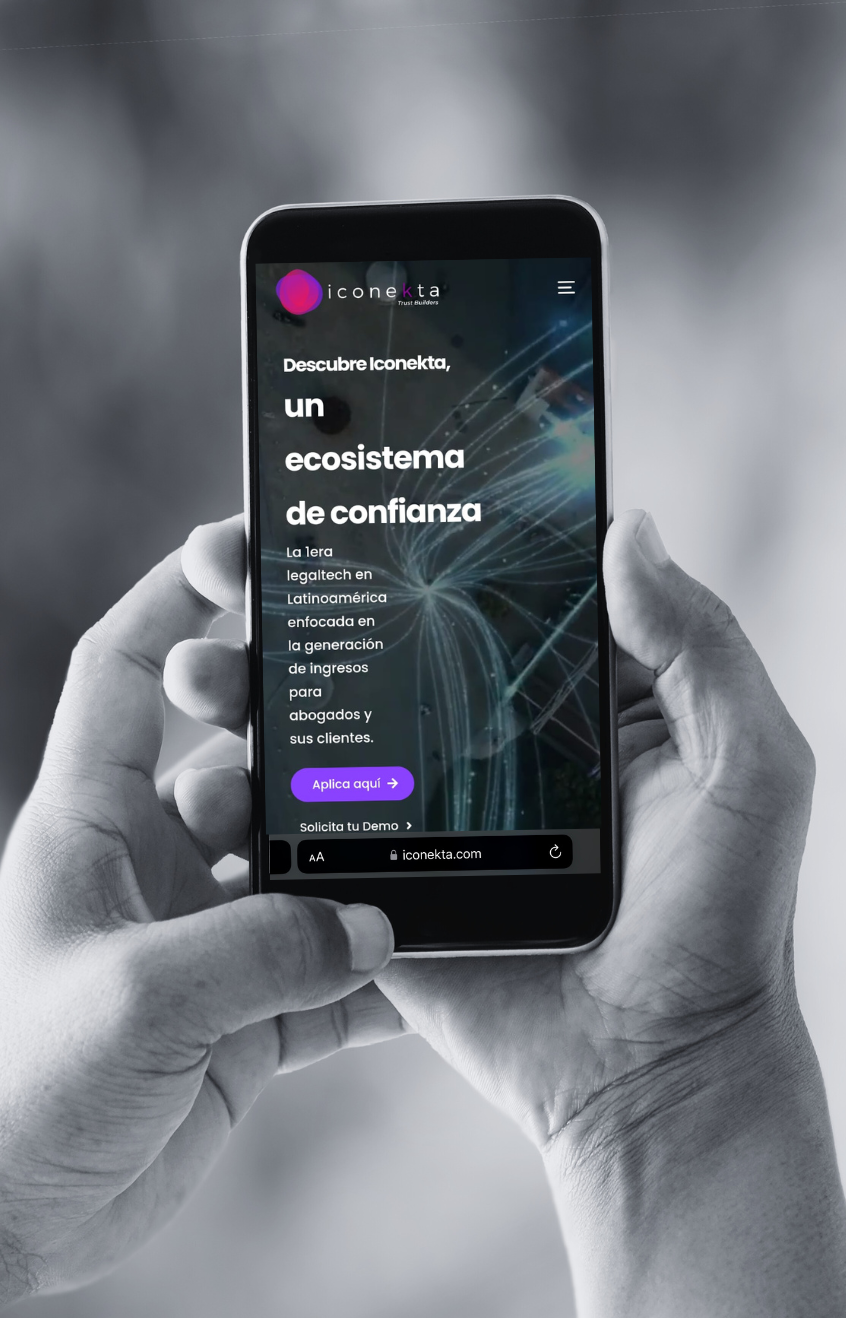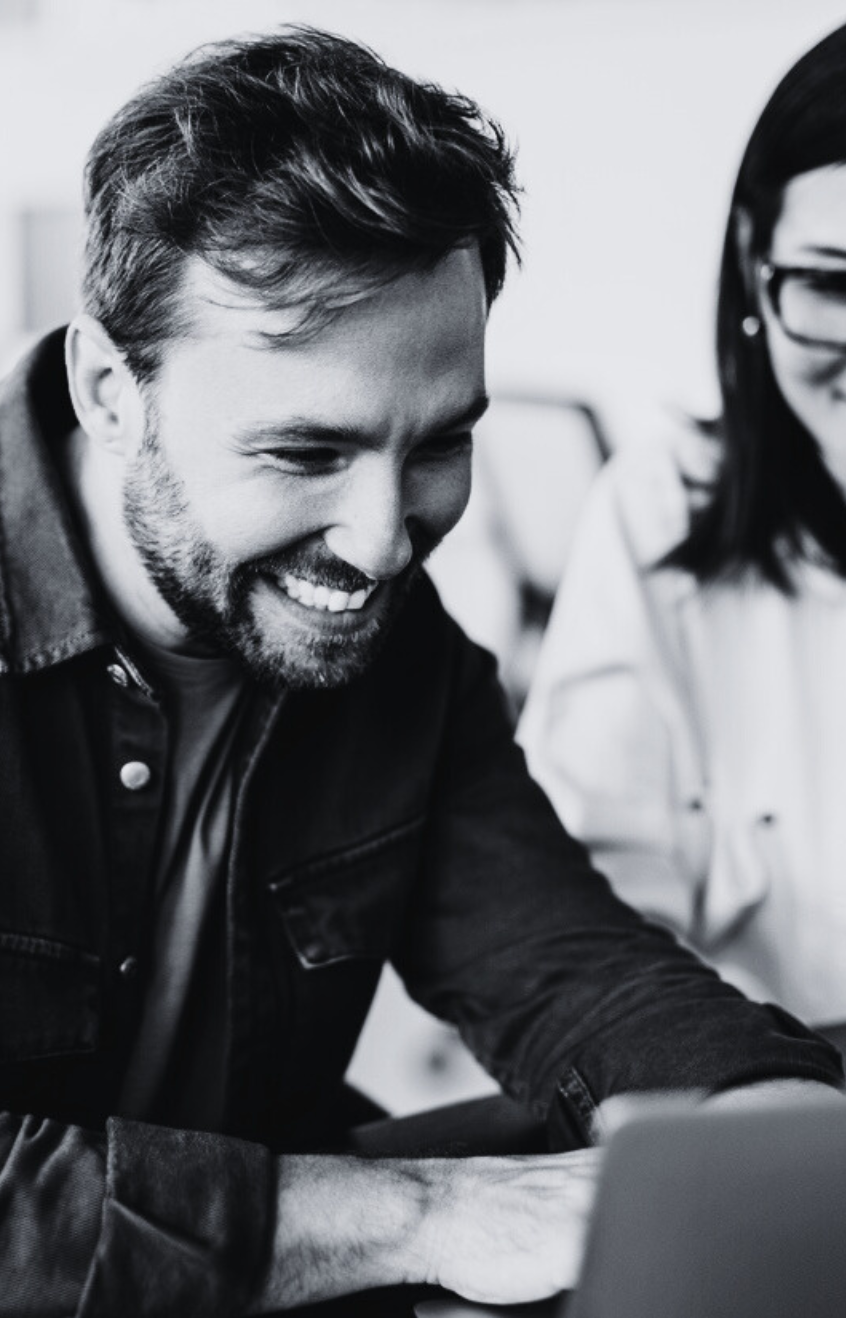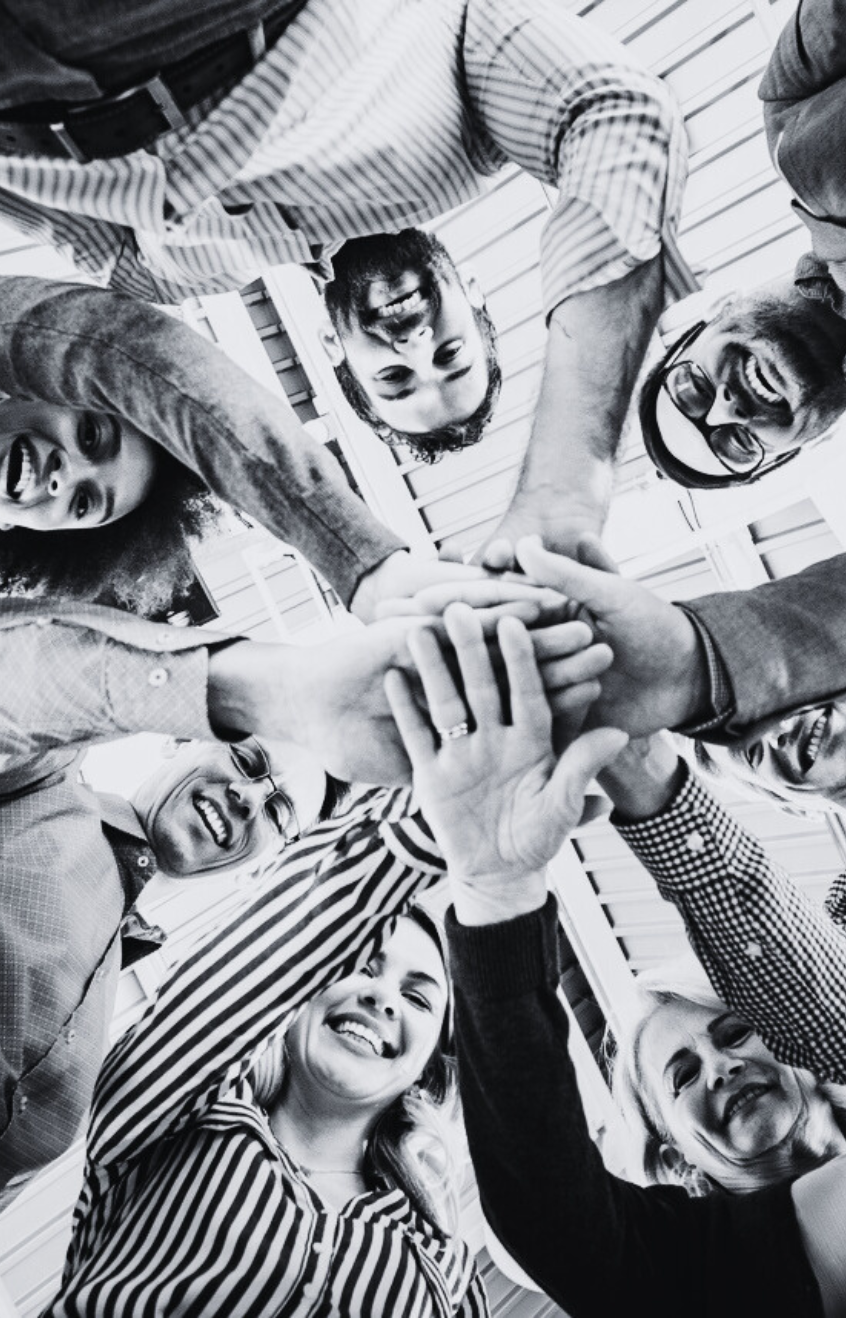 Invest 15 minutes and generate 15 hours of billing for each match and close of business opportunities previously verified by Latam's best and trusted law firms.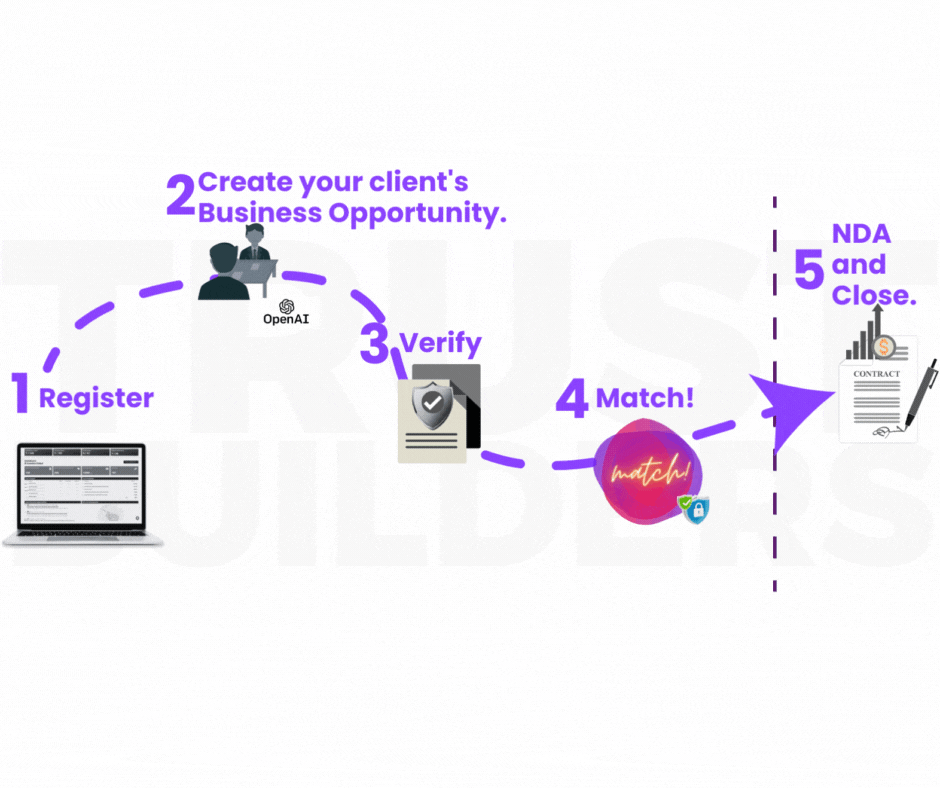 Every business opportunity is verified by a law firm in its country of origin before entering Iconekta's verified platform..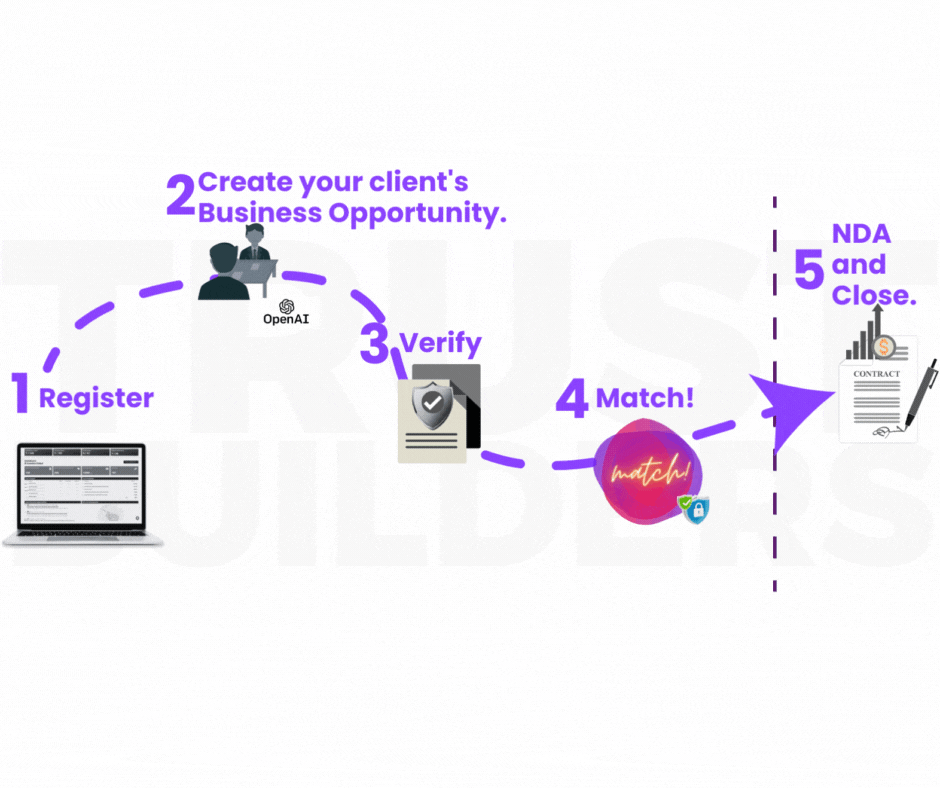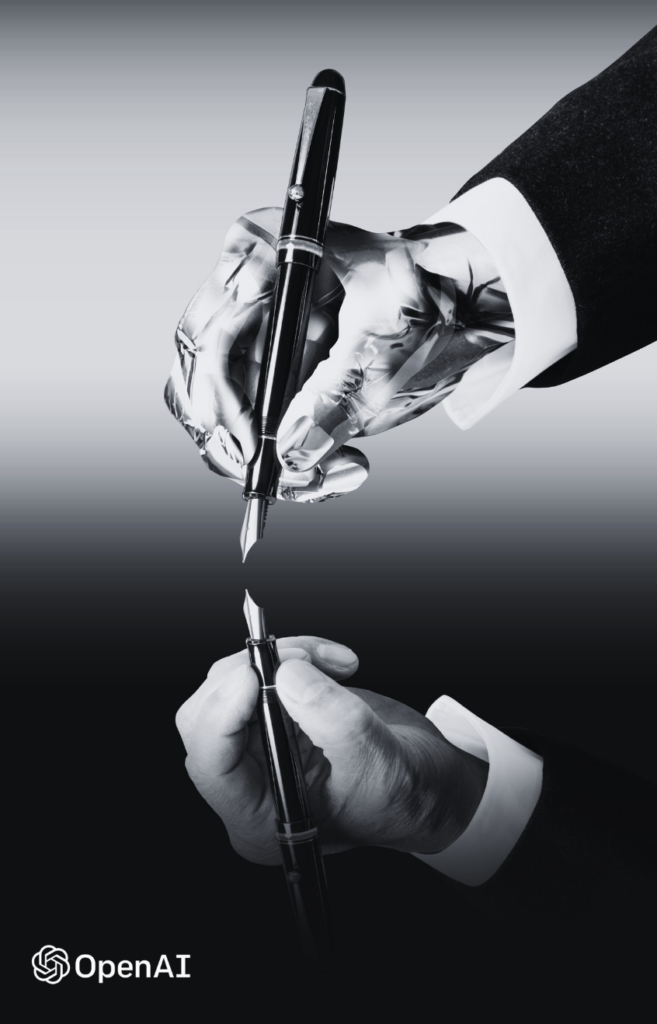 Open AI and other benefits:
Generate in Iconekta BOG your business opportunities in four sectors:
Help your clients increase their investment portfolio by looking for the most reliable businesses.
Help your clients enter new markets to offer their products.
Find Mergers & Acquisitions opportunities, sellers, or buyers for your clients without intermediaries.
Connect your client with verified professional services.
Our platform has trusted and reputable Verification Firms in each country. They are in charge of signing the Verification Reports already integrated with Iconekta BOG.
Together, we guarantee quality, trust and satisfaction of the client in every interaction.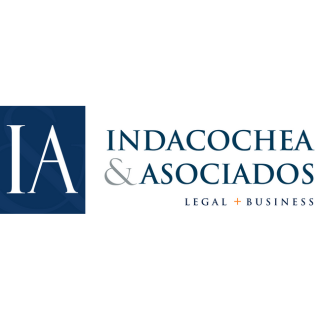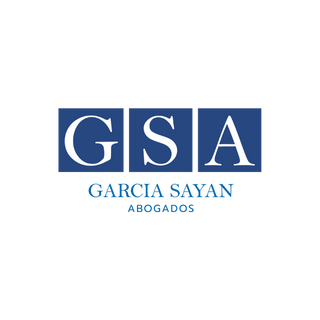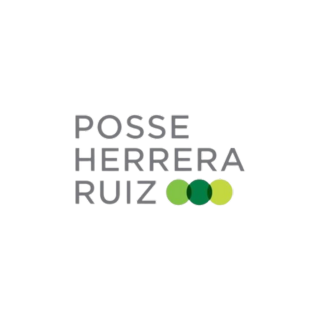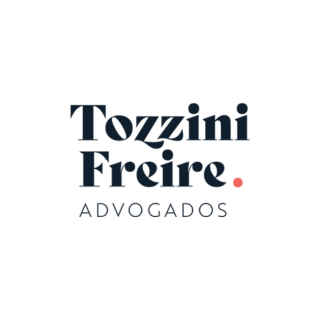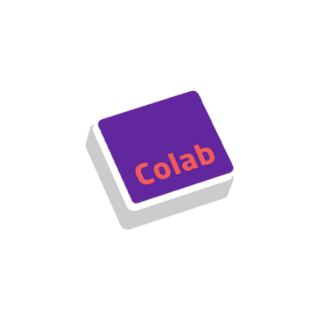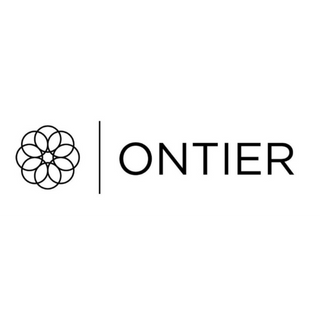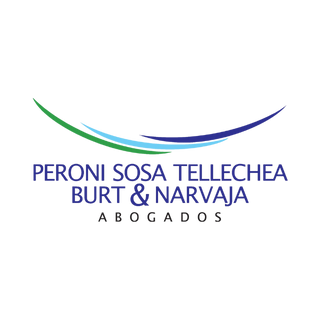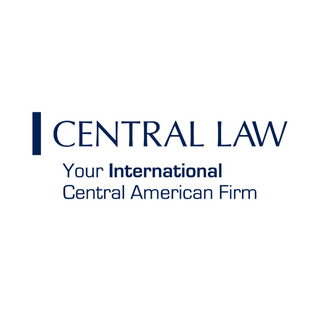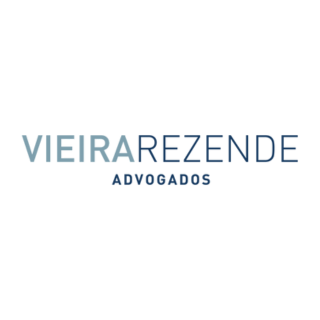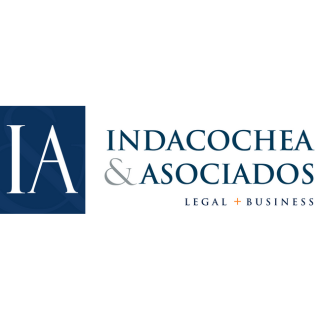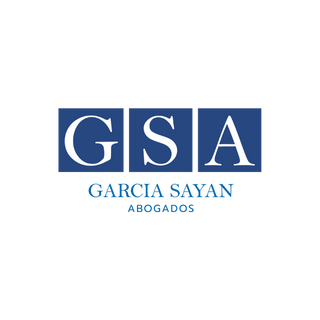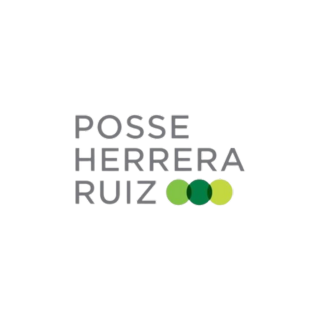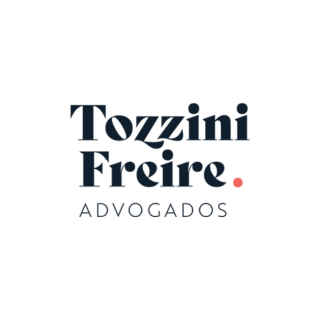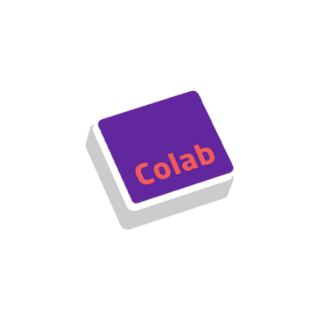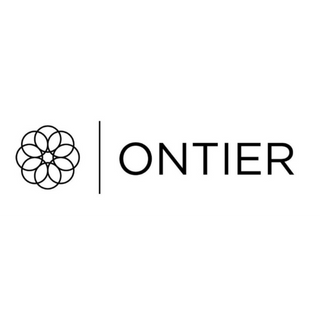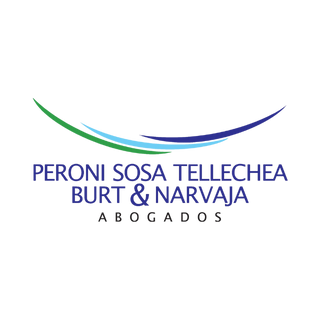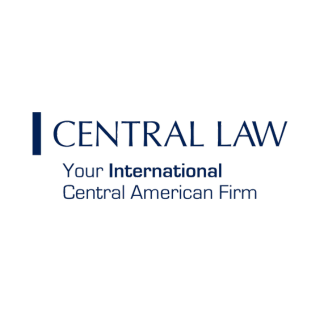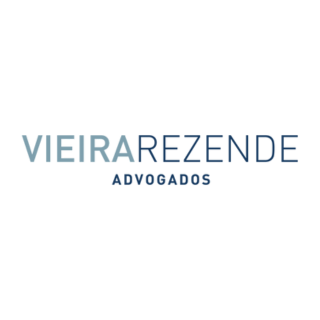 We count on the trust of our Partners and Collaborators.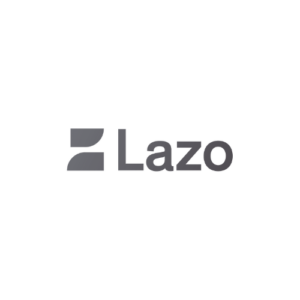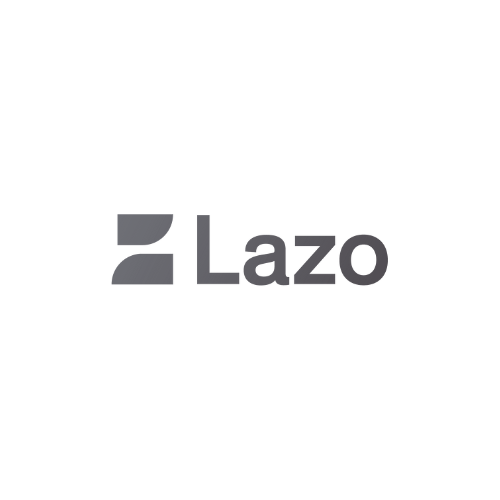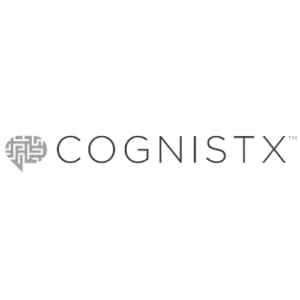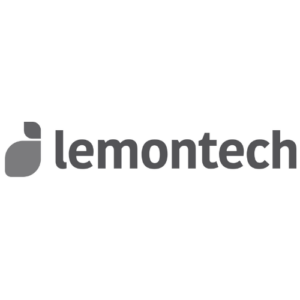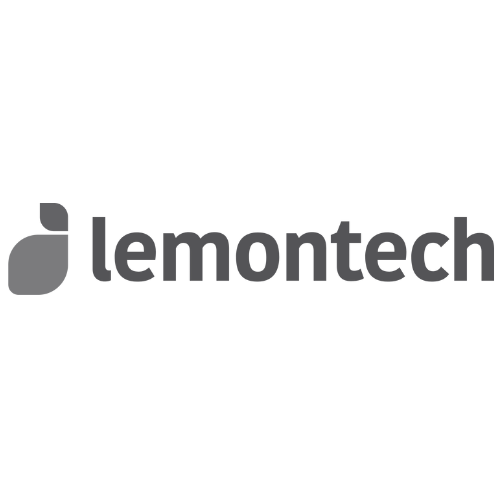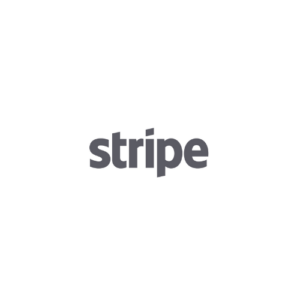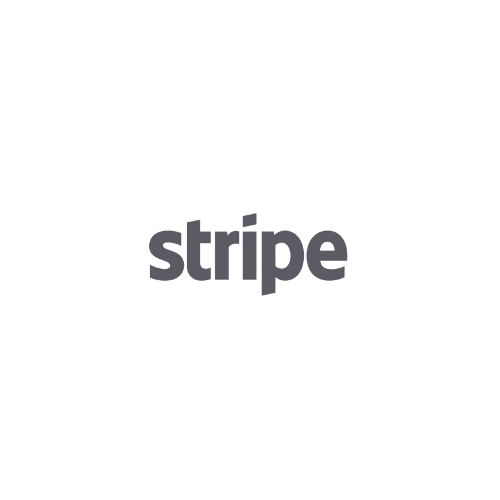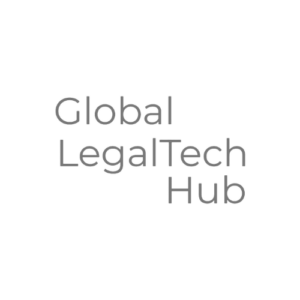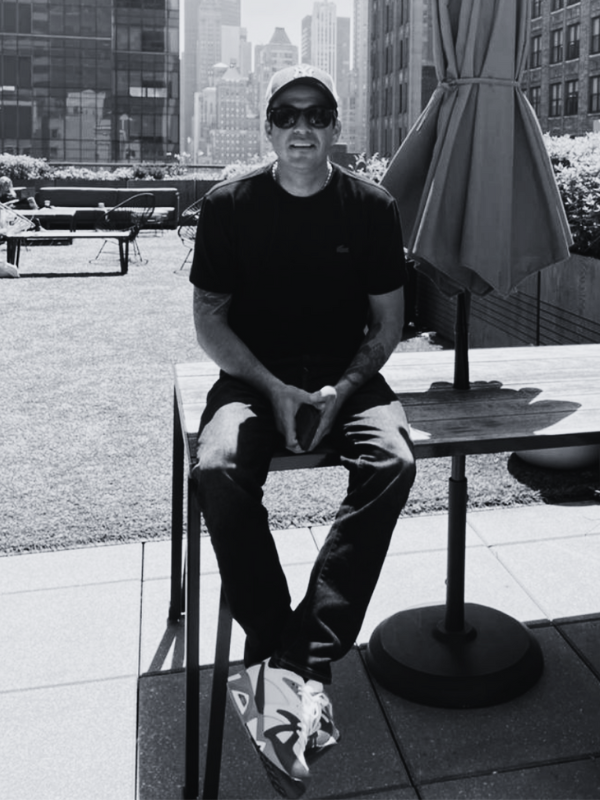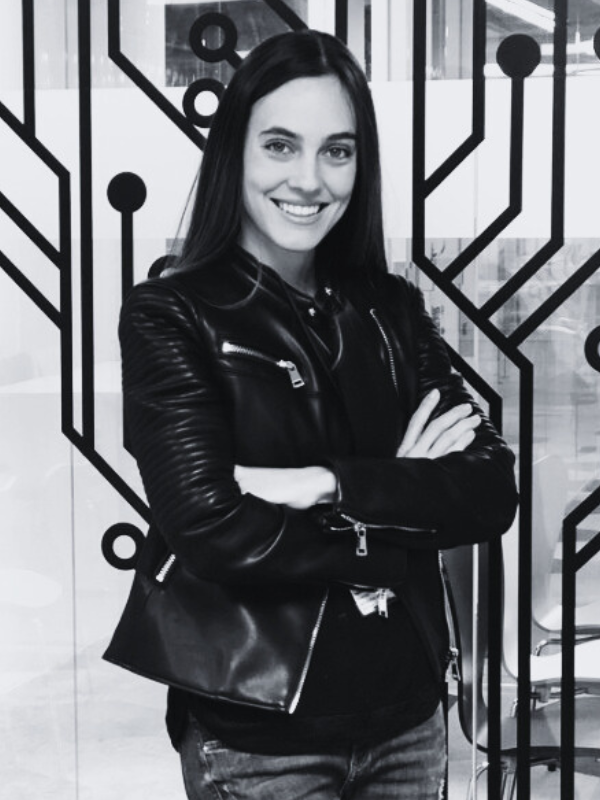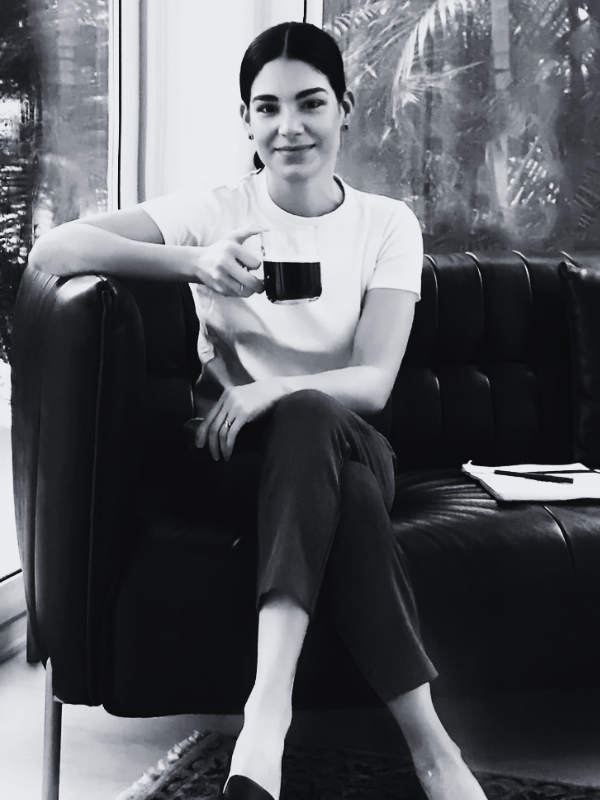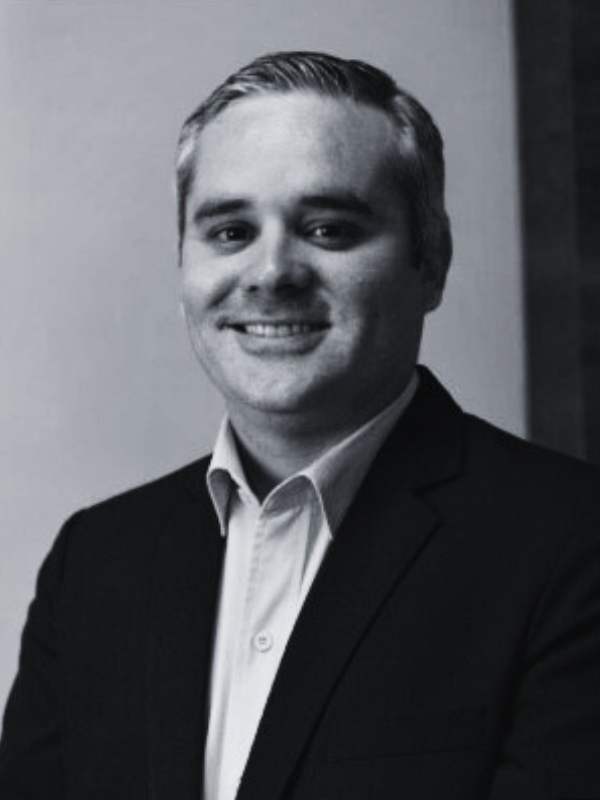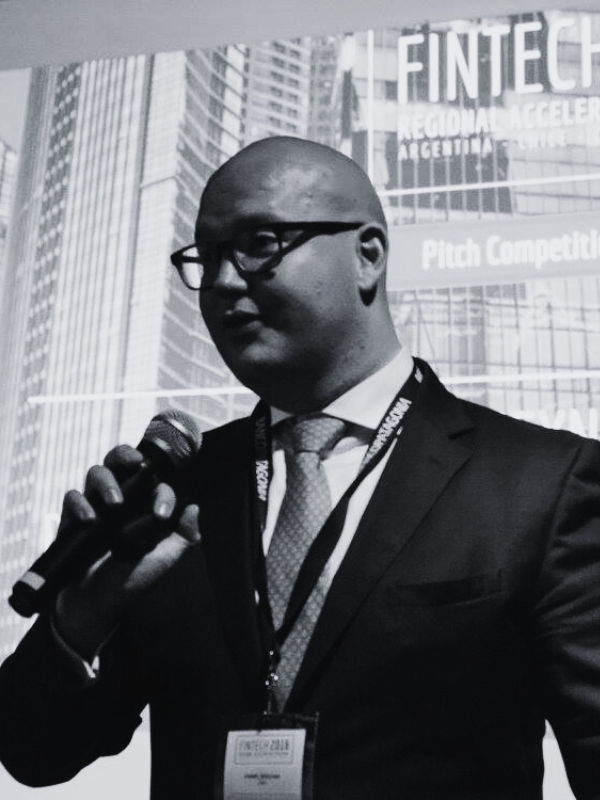 At Iconekta, we take pride in having a team of highly skilled professionals with extensive experience in the legal and technology industries. Our team provides the best legal tech solutions to our clients, and we work tirelessly to achieve that goal.
Our team is always here to assist you with any LegalTech needs you may have. Feel free to contact us for more information about our solutions and how we can help your business.
A couple of words of trust:
"Iconekta is generating a new entrepreneurial mindset for all lawyers that can enable the continued evolution of the legal technology sector."
Mariano Werner
"As a firm that is continuously contributing to the new economy, we have identified Iconekta as an innovative platform to connect companies and generate business to law firms."
Mauro Finatti
"We have begun our onboarding with this promising LegalTech Solution. Our Lawyers acknowledge the need for technology in our profession".
Alberto Varillas
"Iconekta can be the revolution in the legal sector, turning lawyers into great business generators. I commend this tremendous vision."
Ezequiel Braun
"Iconekta is a promising example of how a set of reassurances can effectively disrupt an entire industry by solving a contentious problem that many didn't even think had a solution. It is a pleasure to witness."
Seth Freeman
"Since joining Iconekta, we have experienced significant growth in my legal practice. Their reliable ecosystem has made it easier to connect with new clients and has simplified the process of finding new clients."
"The legaltech solutions offered by Iconekta have generated a significant increase in our profitability, and we are thrilled to continue using this platform."
"Iconekta has revolutionized the way I interact with my clients. Thanks to their platform, I can provide them with quick and secure access to relevant information on potential business opportunities, which has strengthened our relationship and mutual trust."
"The security and confidentiality of legal information are of utmost importance to me and my clients. Iconekta has proven to be a reliable platform that meets the highest security standards. My clients feel at ease knowing that their information is protected, which has strengthened my reputation as a trustworthy and professional lawyer."
"Thanks to Iconekta, we have been able to generate greater profitability by effectively meeting the needs of our clients and providing them with reliable business opportunities."
Be part of our trusted ecosystem
Apply to become a Verified Legal Firm and start connecting your clients with thousands of business opportunities.