OUR LAW FIRMS VERIFIERS AND PARTNERS
Welcome to our ecosystem of trust, where business is generated and trust is a law between parties!
The ecosystem is made up of the best-verifying law firms and partners who work together to ensure that their clients receive the best possible service. Our verifying law firms are experts in their field and have extensive experience in different areas of law. in different areas of law.
In addition, our collaborators are highly qualified and committed professionals, who provide innovative and customized solutions to meet the needs of each client. We work together to guarantee the quality, trust, and satisfaction of our clients.
Join us and experience the difference between working with a team of law firm verifiers and trusted partners.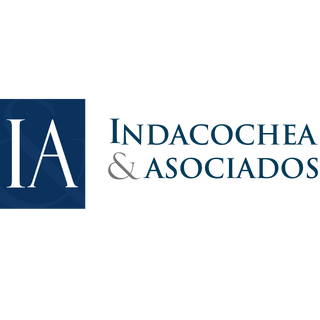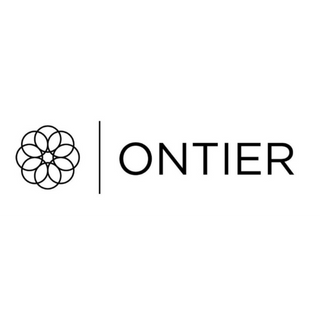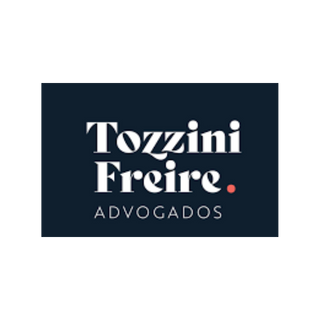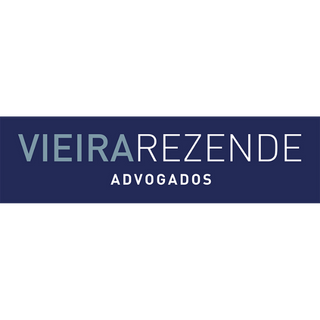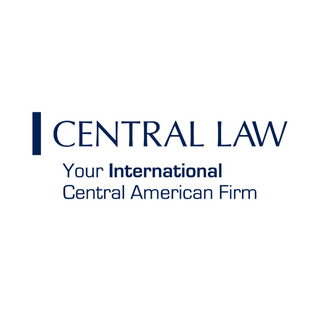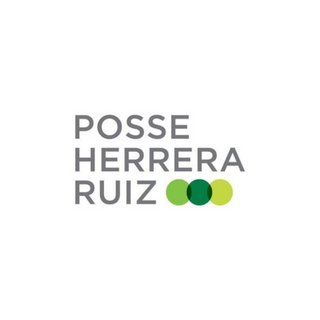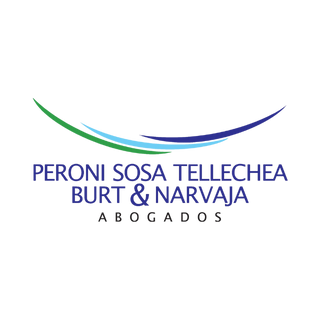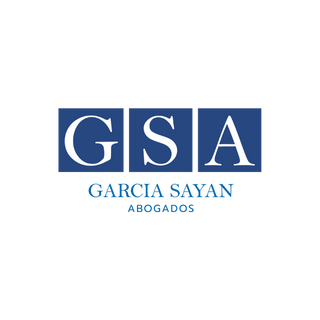 We count on the trust of our partners and collaborators: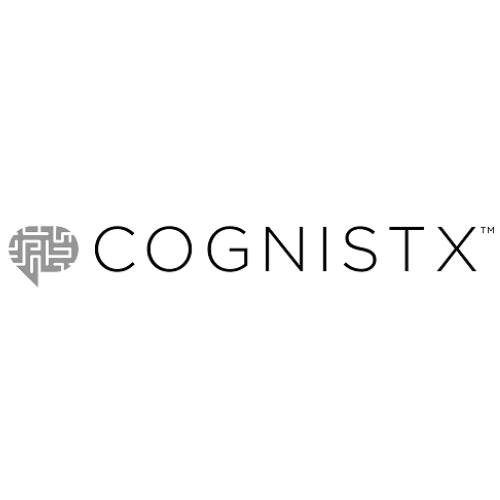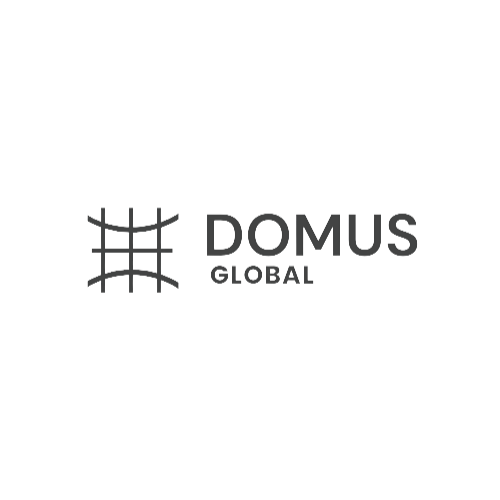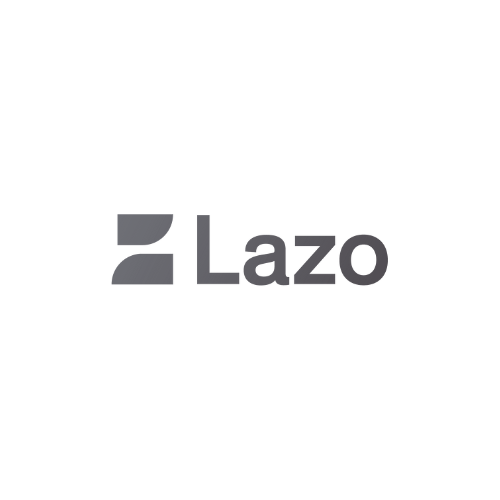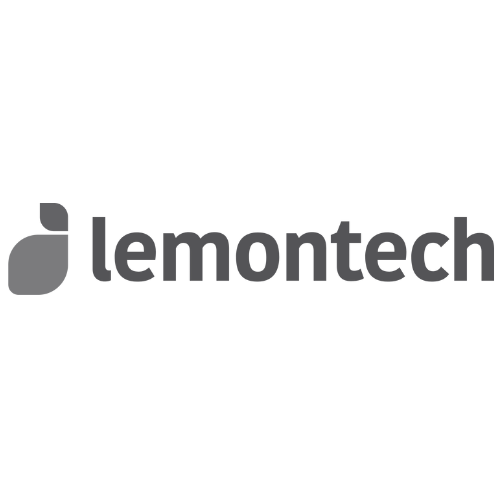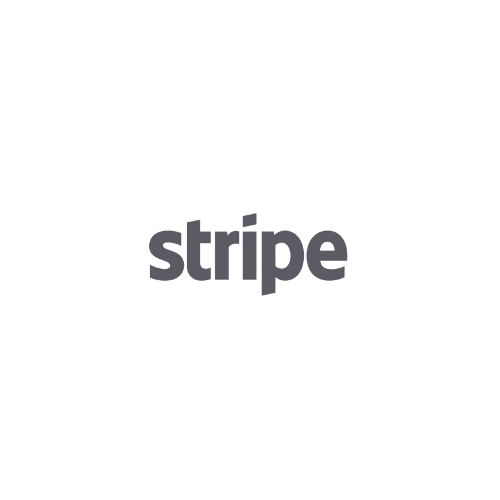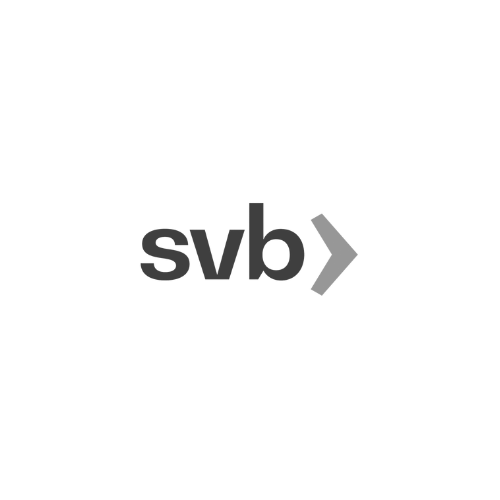 A couple of words of trust: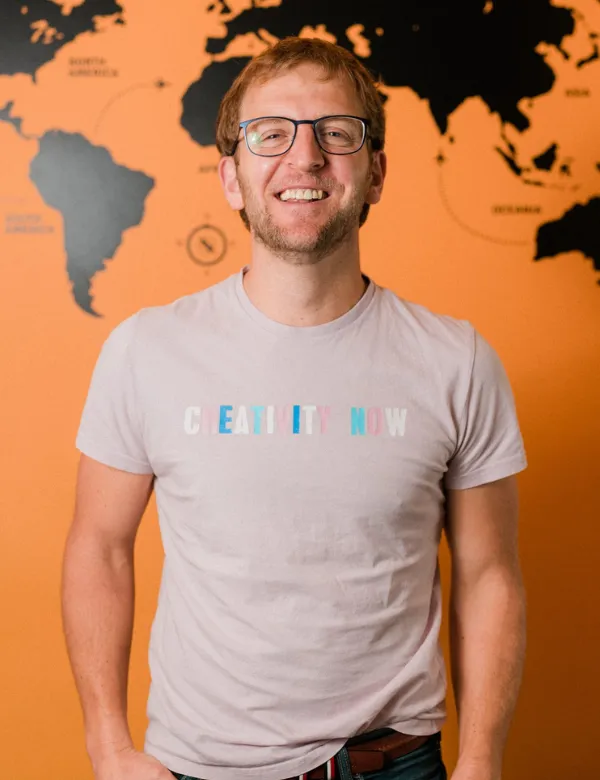 "Iconekta is generating a new business mindset for lawyers that may allow the evolution of the legal tech industry to continue"
Mariano Werner
CEO - Lemontech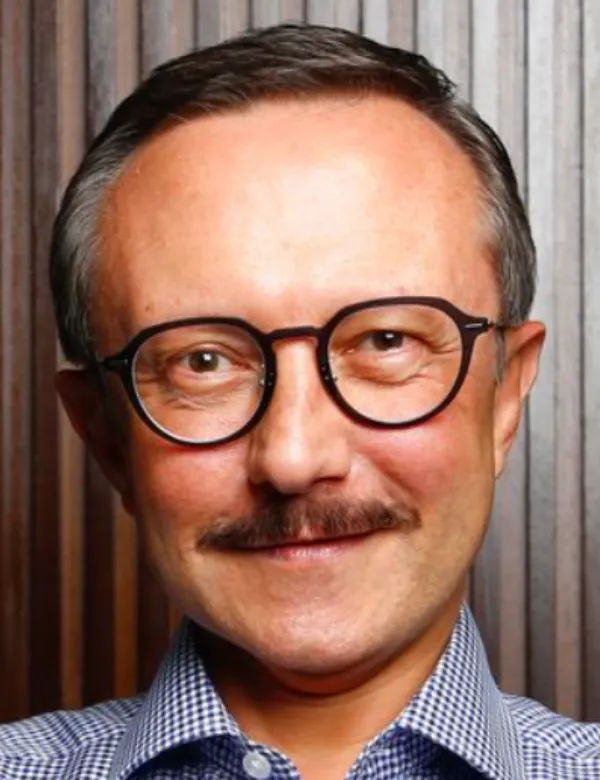 "As a firm that is continuously contributing to the new economy, we have identified Iconekta as an innovative platform to connect companies and generate business to law firms."
Mauro Finatti
Socio - Vieira Rezende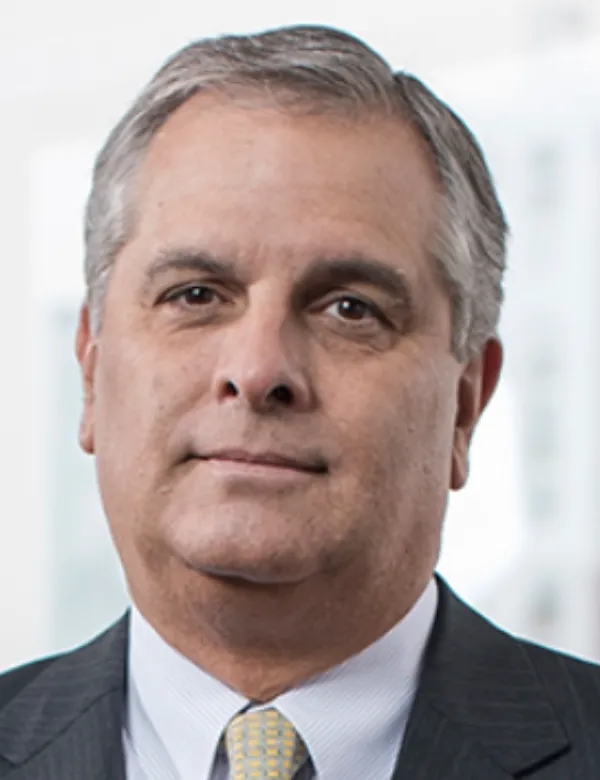 "We have begun our onboarding with this promising LegalTech Solution. Our Lawyers acknowledge the need for technology in our profession".
Alberto Varillas
Socio Directo - GSA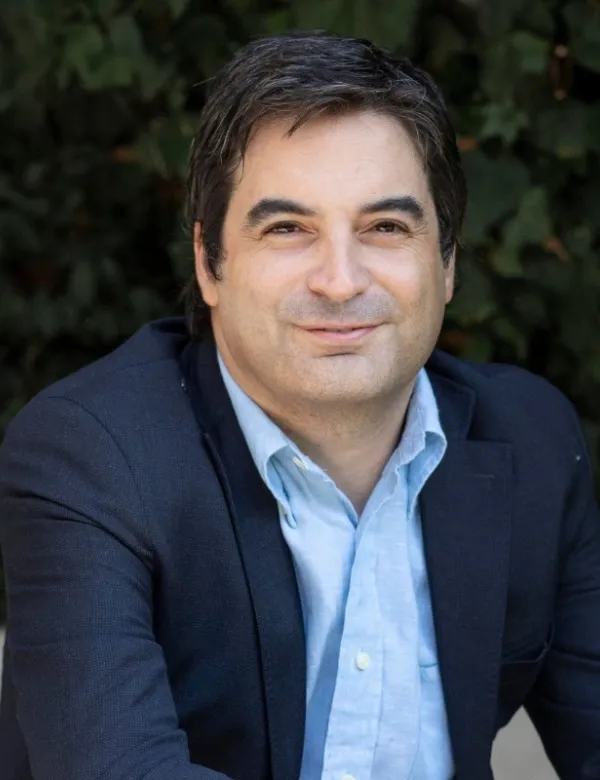 "Iconekta can be the revolution in the legal sector, making lawyers big business generators. I congratulate this tremendous vision"
Ezequiel Braun
CEO - Brevity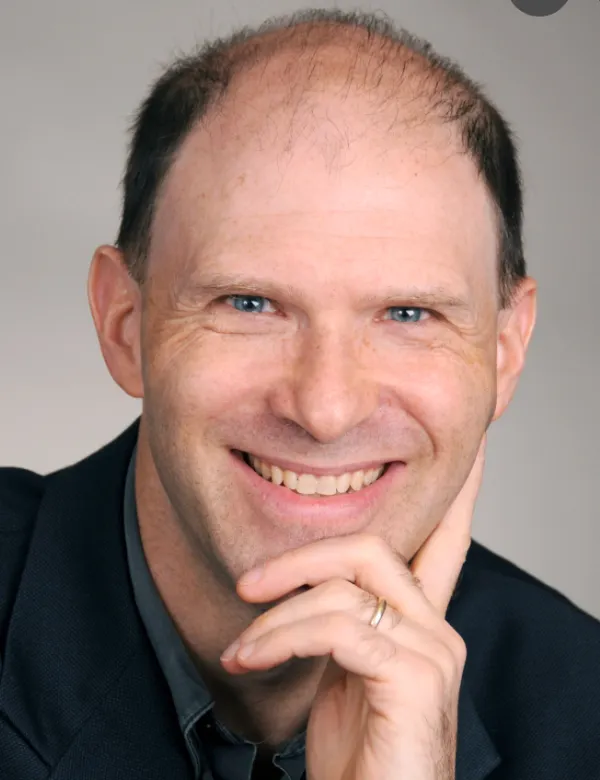 "Iconekta is a promising example of how an array of Reassurances may well be able to disrupt an entire industry by solving a Wariness problem many didn't even think was solvable.It's delightful to see."
PROF. Seth Freeman
Leonard N. Stern Business School, NYU
Receive the latest Legaltech news and business opportunities uploaded to Iconekta BOG.