Welcome to our ecosystem of trust, where business is generated and trust is a law between parties!
Our platform is composed of law firms dedicated to providing the highest quality services to their clients. Our verified law firms have exceptional experience in various legal fields, while our partners are highly trained professionals who offer innovative and customized solutions to address the unique needs of each client.
Juntos garantizamos la calidad, la confianza y la satisfacción de tu cliente en cada interacción.
Join us and discover the difference of Iconekta.
We count on the trust of our partners and collaborators: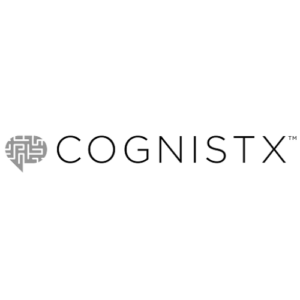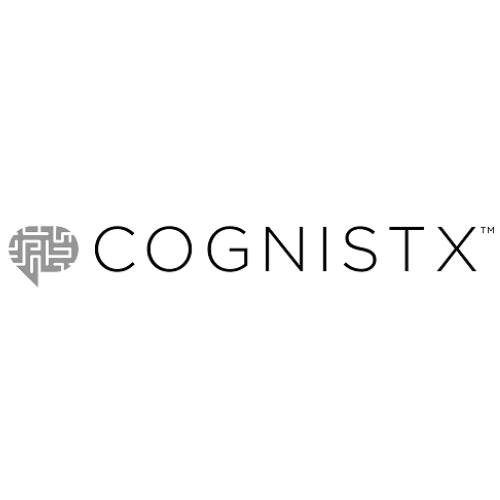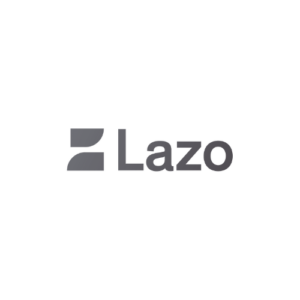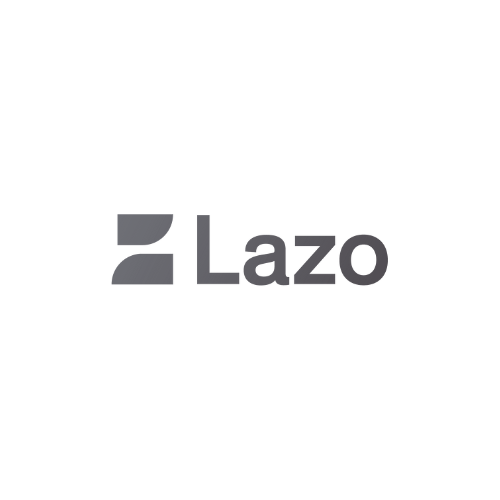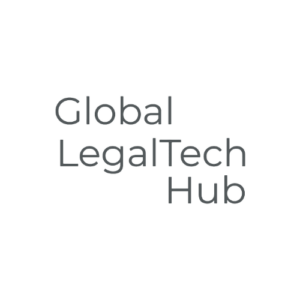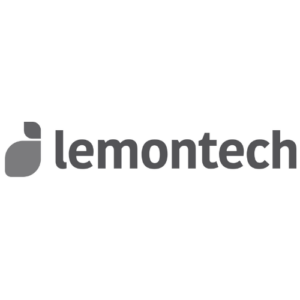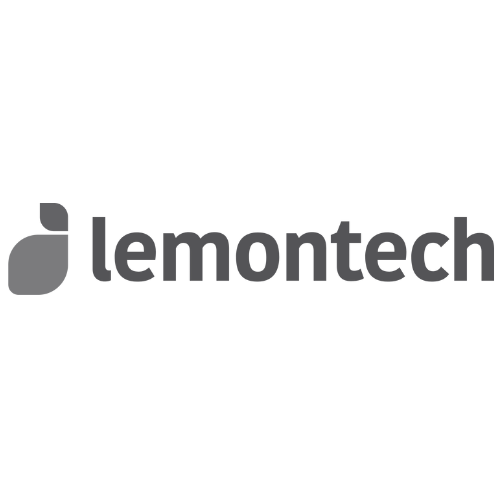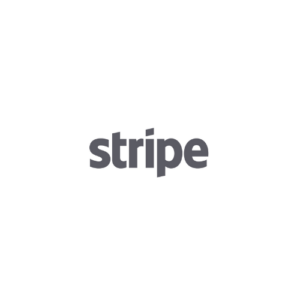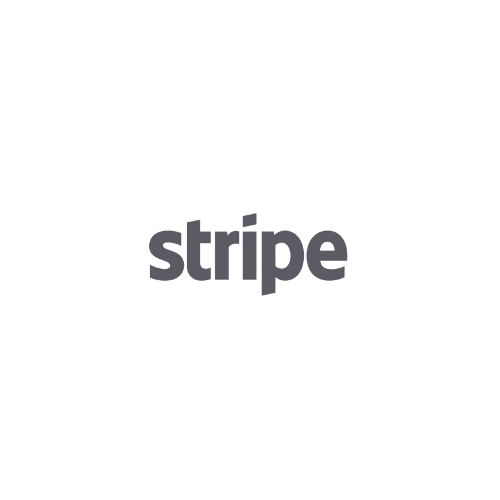 A couple of words of trust: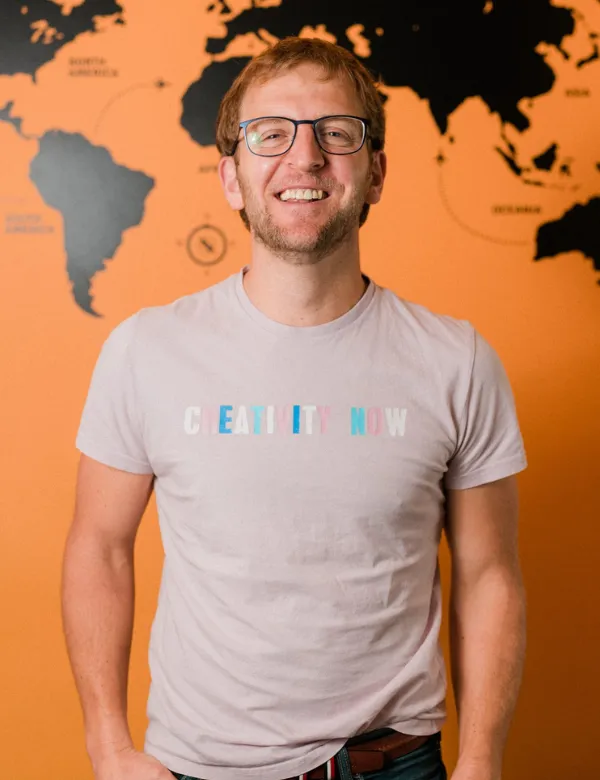 "Iconekta is generating a new business mindset for lawyers that may allow the evolution of the legal tech industry to continue"
Mariano Werner
CEO - Lemontech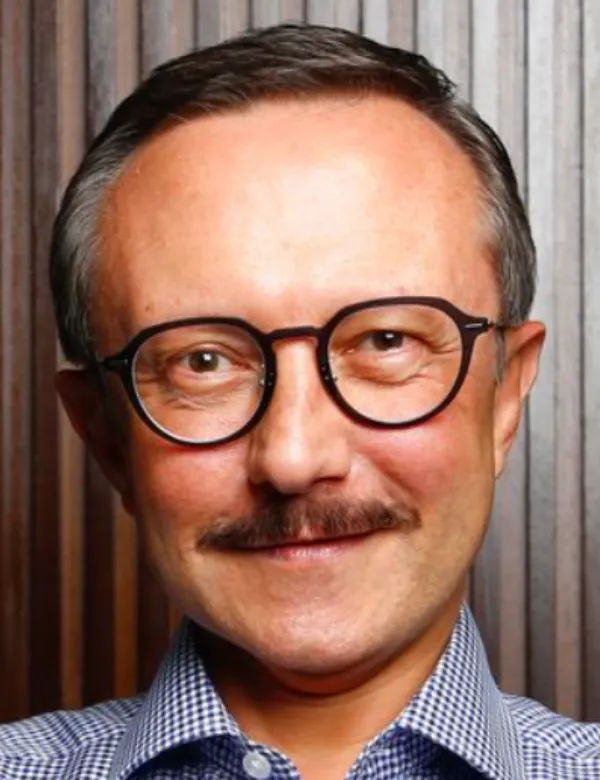 "As a firm that is continuously contributing to the new economy, we have identified Iconekta as an innovative platform to connect companies and generate business to law firms."
Mauro Finatti
Socio - Vieira Rezende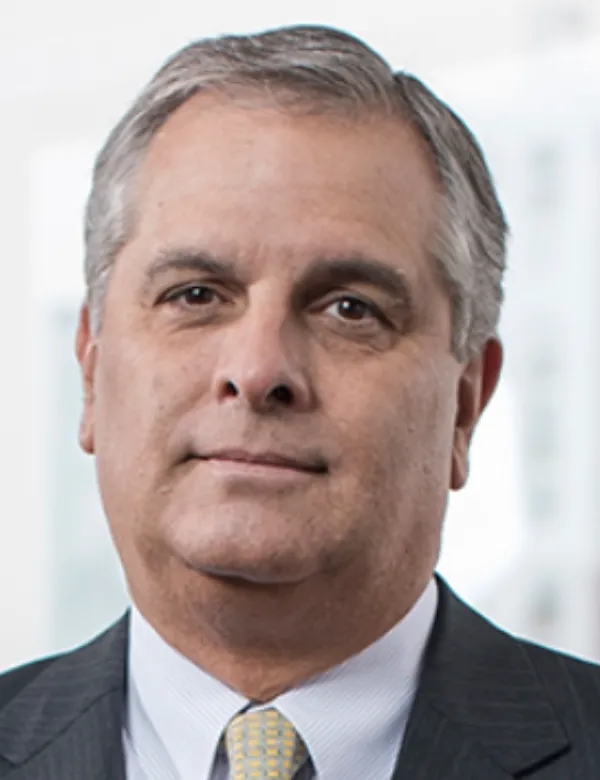 "We have begun our onboarding with this promising LegalTech Solution. Our Lawyers acknowledge the need for technology in our profession".
Alberto Varillas
Socio Directo - GSA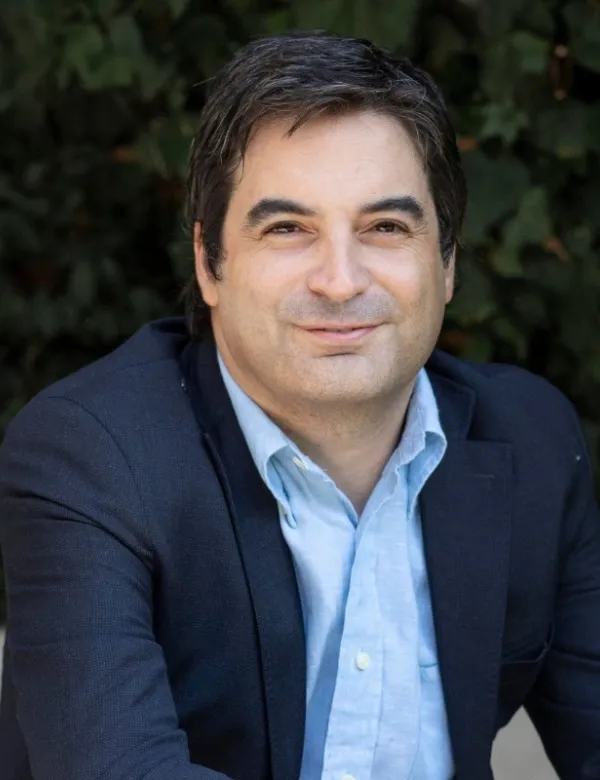 "Iconekta can be the revolution in the legal sector, making lawyers big business generators. I congratulate this tremendous vision"
Ezequiel Braun
CEO - Brevity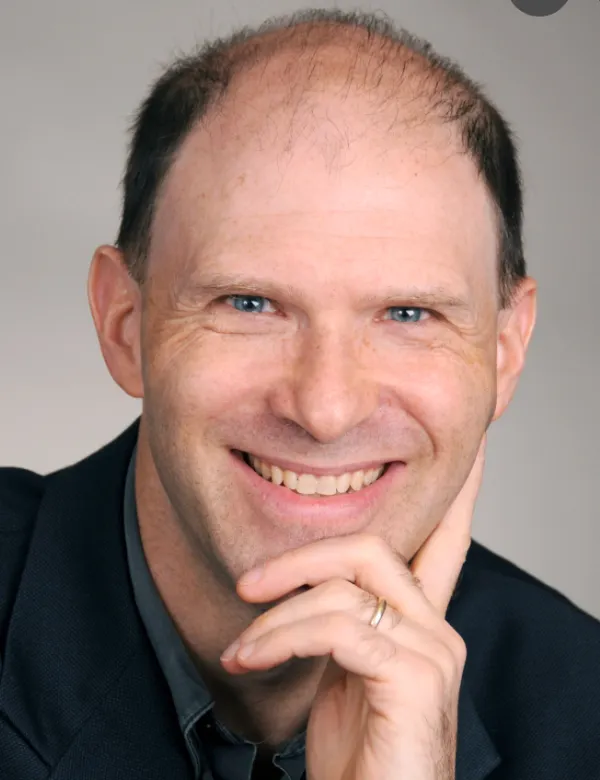 "Iconekta is a promising example of how an array of Reassurances may well be able to disrupt an entire industry by solving a Wariness problem many didn't even think was solvable.It's delightful to see."
PROF. Seth Freeman
Leonard N. Stern Business School, NYU
Receive the latest Legaltech news and business opportunities uploaded to Iconekta BOG.